Some suitable titles for evening rest …
Deathgrip: Do not you see?!?! Wear it now !!
Icaro: The truth is that it gives a little fear and anguish at once, but interesting to how far doping in cycling world, even amateur.
Click here to see TV Serie.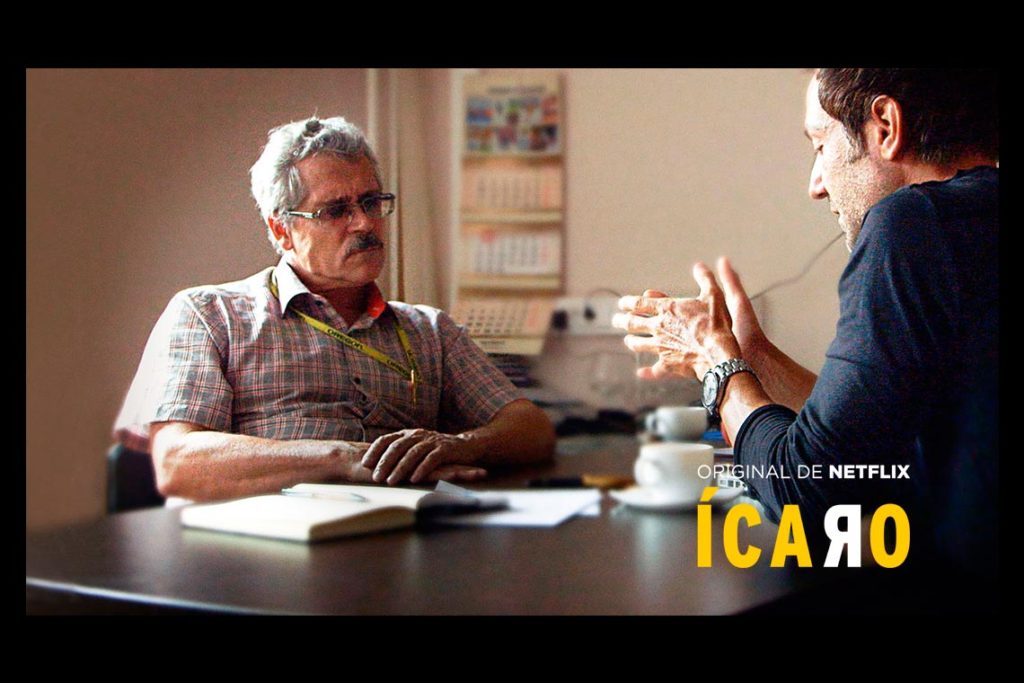 Valley Uprising: Not bicycle is climbing, but I'm sure you'll feel identified with the protagonists in different aspects, precious documentary.