ROAD BIKES RENTAL IN MALAGA, MARBELLA AND TORREMOLINOS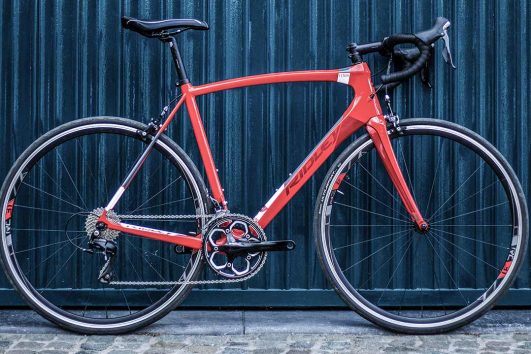 The Fenix C, made the world renowned brand, Ridley comes with a carbon frame and the Ultegra groupset.
RENTAL PRICE
[precio x día]
⇒ 1 day: 25€
⇒ +3 days: 22€
⇒ +3 days: 22€
SunBikes team are in love with this gravel bike. Thanks to the geometry and diameter of its wheels, it is fully compatible to ride on the road, lanes and even on some trails. Bicycle also suitable for long routes with saddlebags. If you prefer hire this gravel bike in Marbella for more than 7 days, Contact us for prices.
RENTAL PRICE
[Price x day]
⇒ 1 day: 25€
⇒ +3 days: 22€
⇒ +6 días: 19€
Choose a Roadie Tour for your Road Bike
Roadie Tours
Starting at Marbella's Promenade and heading towards the village of Istan and back, with a total elevation gain of 700