Showing 13–15 of 15 results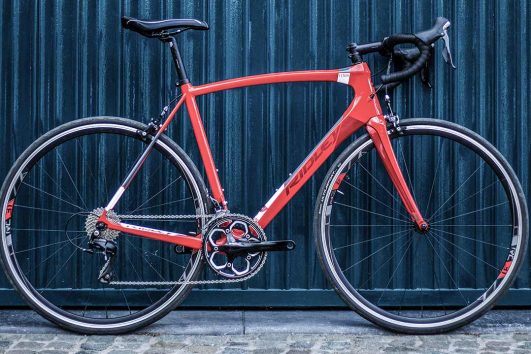 The Fenix C, made the world renowned brand, Ridley comes with a carbon frame and the Ultegra groupset.
RENTAL PRICE
[precio x día]
⇒ 1 day: 25€
⇒ +3 days: 22€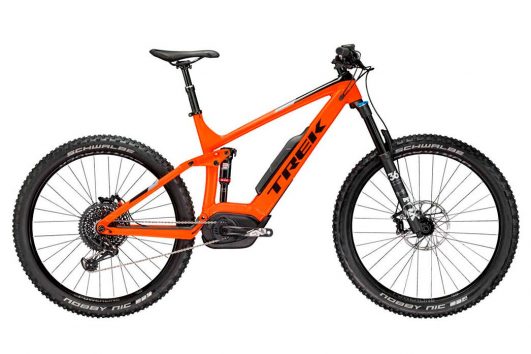 The Powerfly full suspension is one the best e-mtb's in the market. Its geometry, all mount components and 150 mm travel make it the perfect all mountain.
RENTAL PRICE
[Price x day]
⇒ 1-2 days: 70€
⇒ 3-6 days: 64€
⇒ +7 days: 59€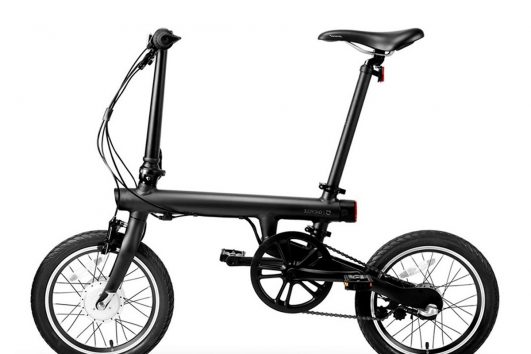 The QiCycle is a 14.5 kilogram folding bike with electric support. Ideal to enjoy your city tour by bike.
RENTAL PRICE
[Price x day]
⇒ 1 hour: 15€
⇒ 3 hours: 20€
⇒ 5 hours: 30€
⇒ 1 day: 40€
⇒ +3 days: 35€